Express an interest using Team App (Our preferred method - as we use team app for most communication).
Follow these Steps:
Download team app to your smart phone

Go to the play store (Android) / App Store (I phone) and search 'teamapp'.

Register on team app using your main email address / Mobile#, Players Name and YOB, and all the relevant information list above.
Search for and find Technical Soccer Tuition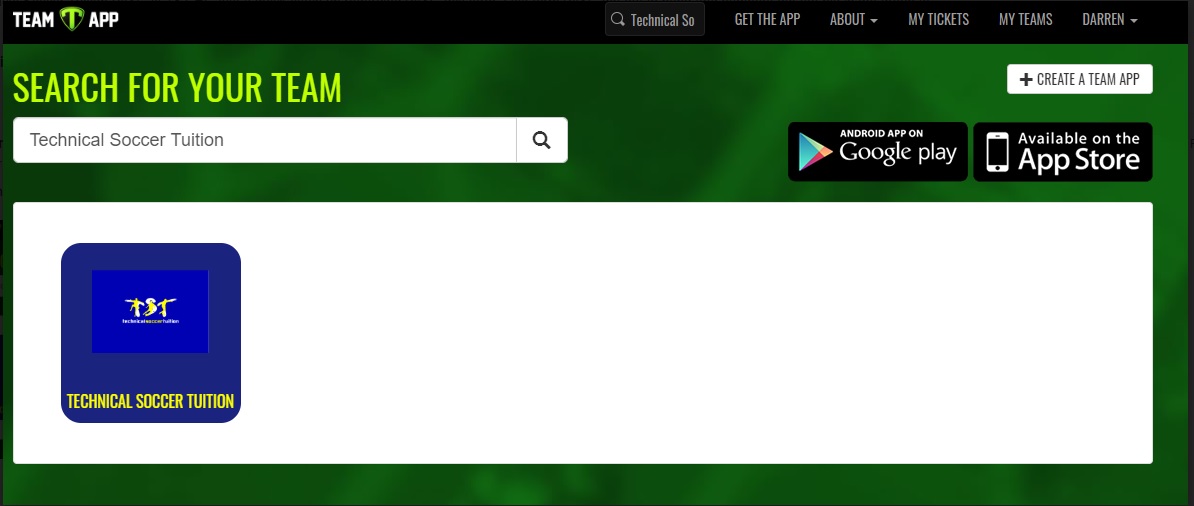 Request to join the New Player Inquiry Group (including all the relevant info)
If the team app option doesn't work for you then the next option is to send us an email.
Expression of Interest : Method 2 :
Send an email to info@technicalsoccertuition.com.au , including the relevant  details (see above) And we will get in touch :
Note: If you join the program we will need you to use team app (as we use this for all communication), so it may be better to use method 1 from the start.